Study says early menopause can mean increased risk of heart failure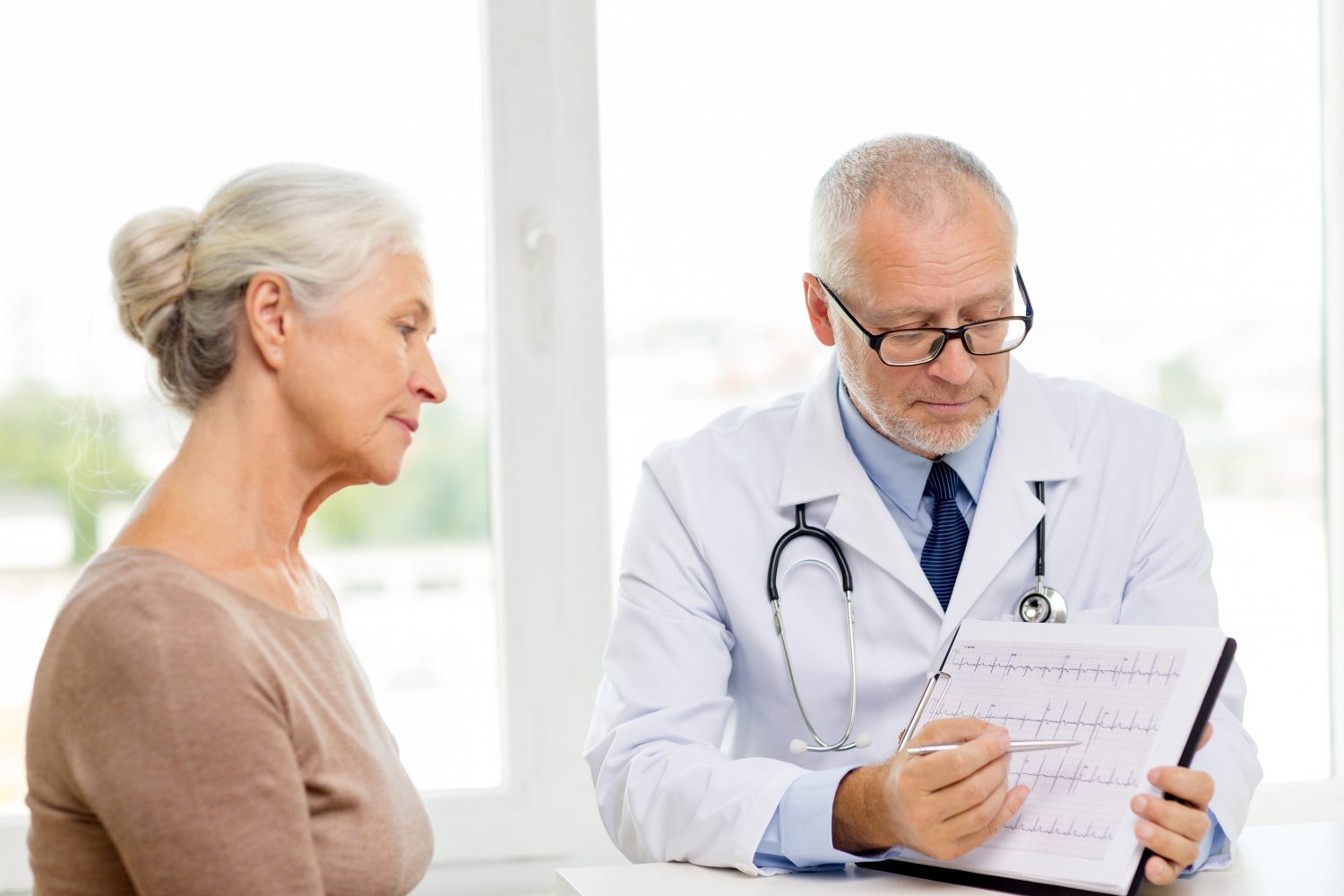 This story version has been formatted as an on-air script for broadcast outlets. See the original research story here.
EARLY MENOPAUSE LINKED TO HEART RISK
NEW RESEARCH SHOWS EARLY MENOPAUSE IS ASSOCIATED WITH AN INCREASED RISK OF HEART FAILURE LATER IN LIFE.
THE SAME STUDY ALSO FOUND ONE IN THREE (33%) WOMEN WHO HAVE THEIR FINAL MENSTRUAL CYCLE BEFORE 40 ARE MORE LIKELY TO SUFFER NEW-ONSET HEART FAILURE.
THE RESEARCH, CONDUCTED BY THE EUROPEAN SOCIETY OF CARDIOLOGY, EXAMINED DATA FROM MORE THAN 1.4 MILLION POSTMENOPAUSAL PEOPLE OVER 30.
RESEARCHERS FOUND THE LOWER THE ONSET MENOPAUSE AGE, THE HIGHER THE LIKELIHOOD OF HEART FAILURE AND ATRIAL FIBRILLATION.
THOSE EXPERIENCING MENOPAUSE BETWEEN THE AGES OF 45 AND 49 HAVE AN 11 PERCENT CHANCE OF EXPERIENCING HEART FAILURE, WHEREAS THOSE UNDER 40 FACE A 39 PERCENT RISK.
RESEARCHERS SAY REDUCTION IN OESTROGEN IS THOUGHT TO LEAVE PEOPLE VULNERABLE, COUPLED WITH THE CARDIOVASCULAR RISK ASSOCIATED WITH REDISTRIBUTION OF BODY FAT.
SCIENTISTS SAY THE FINDINGS COULD SERVE AS MOTIVATION TO IMPROVE LIFESTYLE HABITS KNOWN TO BE LINKED WITH HEART DISEASE, SUCH AS QUITTING SMOKING AND EXERCISING.
THE STUDY IS PUBLISHED IN THE EUROPEAN HEART JOURNAL.
Stories and infographics by 'Talker Research' are available to download & ready to use. Stories and videos by 'Talker News' are managed by SWNS. To license content for editorial or commercial use and to see the full scope of SWNS content, please email licensing@swns.com or submit an inquiry via our contact form.